Join Our 2020
Camper Mailing List
Our 2019 campers receive sneak-peak emails about registration deadlines, events, and open spots. Join this mailing list to be added to these exclusive emails. Keep an eye out for emails starting in January 2020.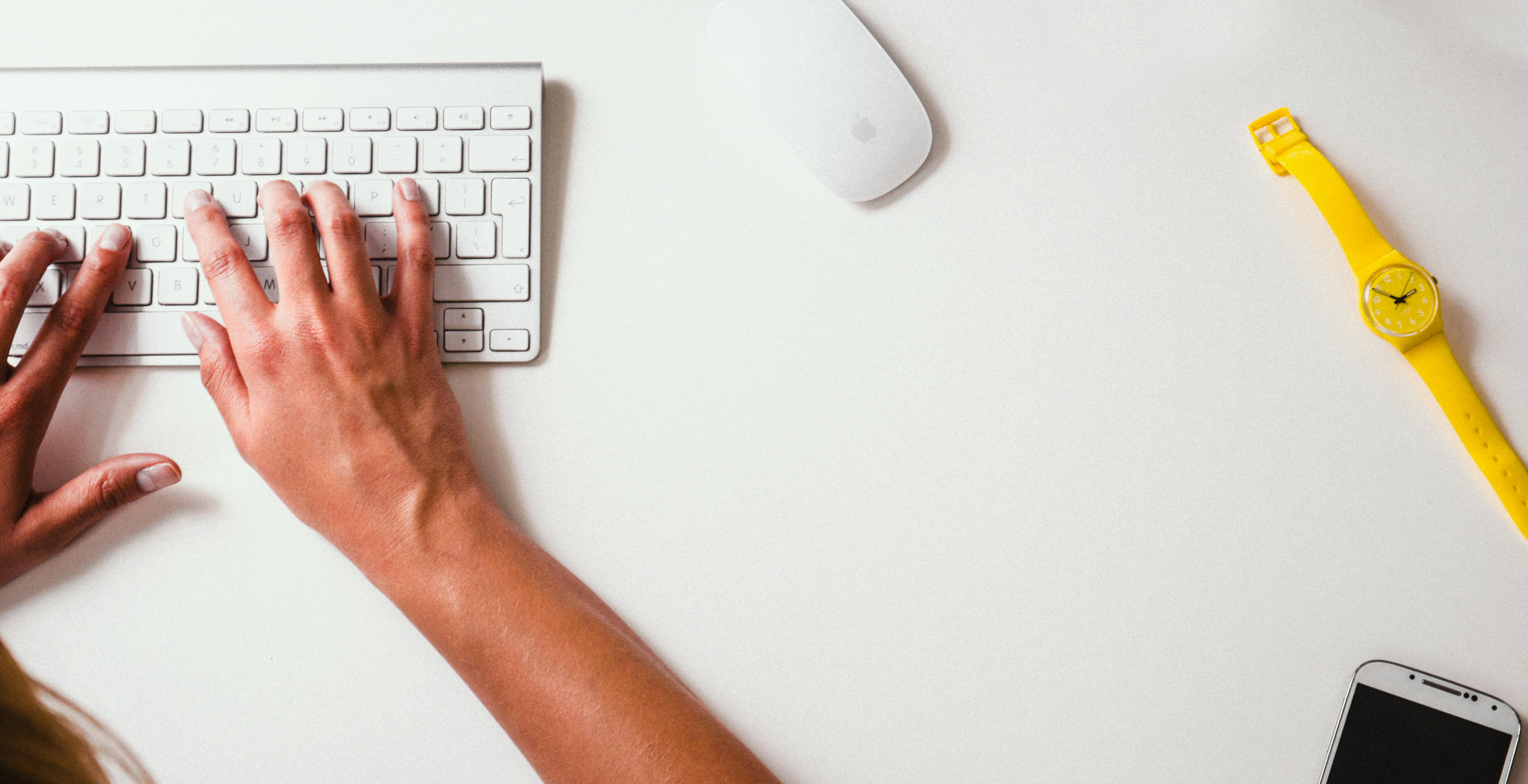 Registration is not yet open for 2020
All camper and staff registration is run through the GSVSC summer camp registration website. Clicking the link below will open a new window in your browser and direct you to the appropriate SHDC registration portal.
Registration opens in March.
Important Registration Details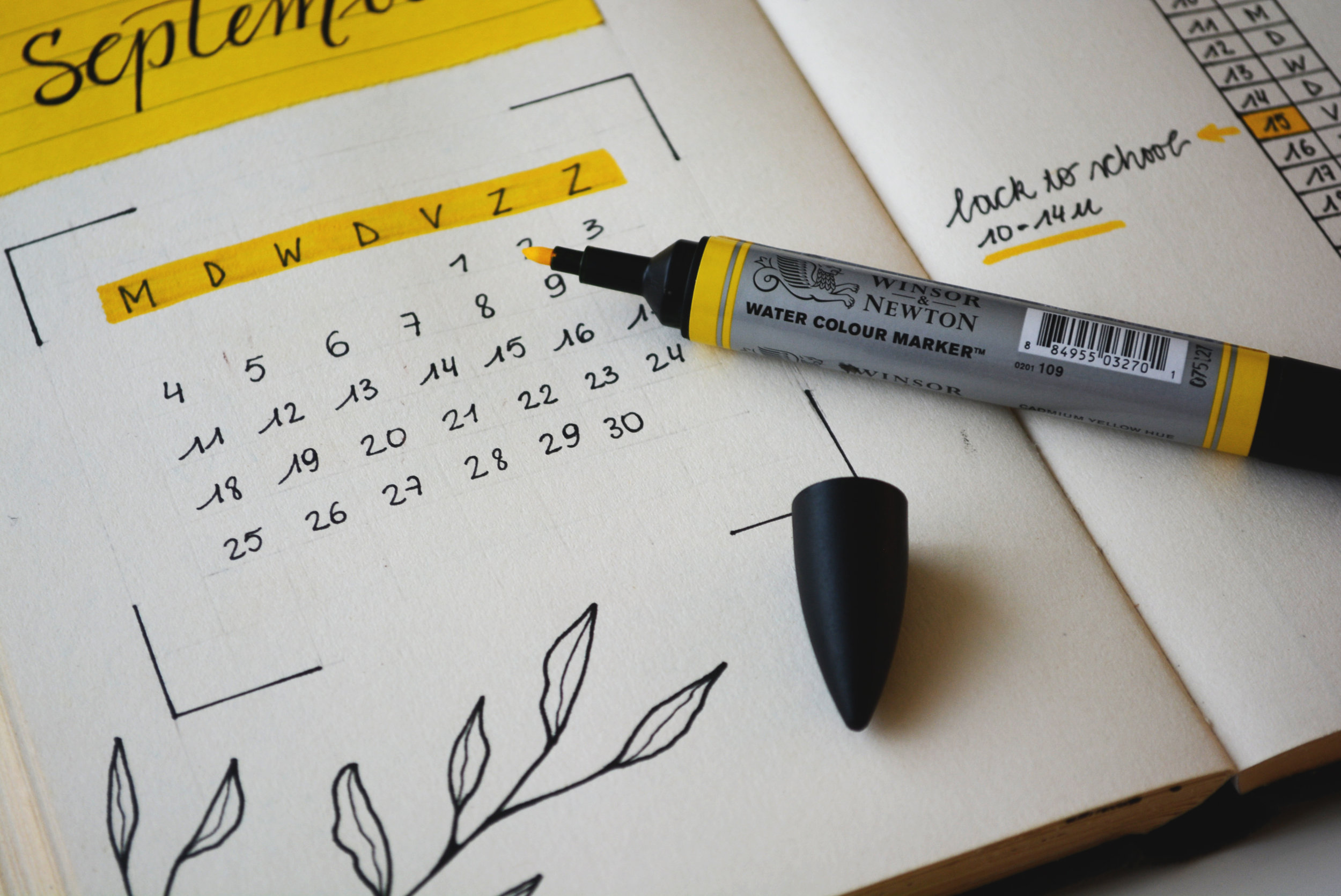 Session 1: July 13-17, 2020
Session 2: July 20-24, 2020
Monday-Friday, optional overnight on Thursday
9:00 AM-3:30 PM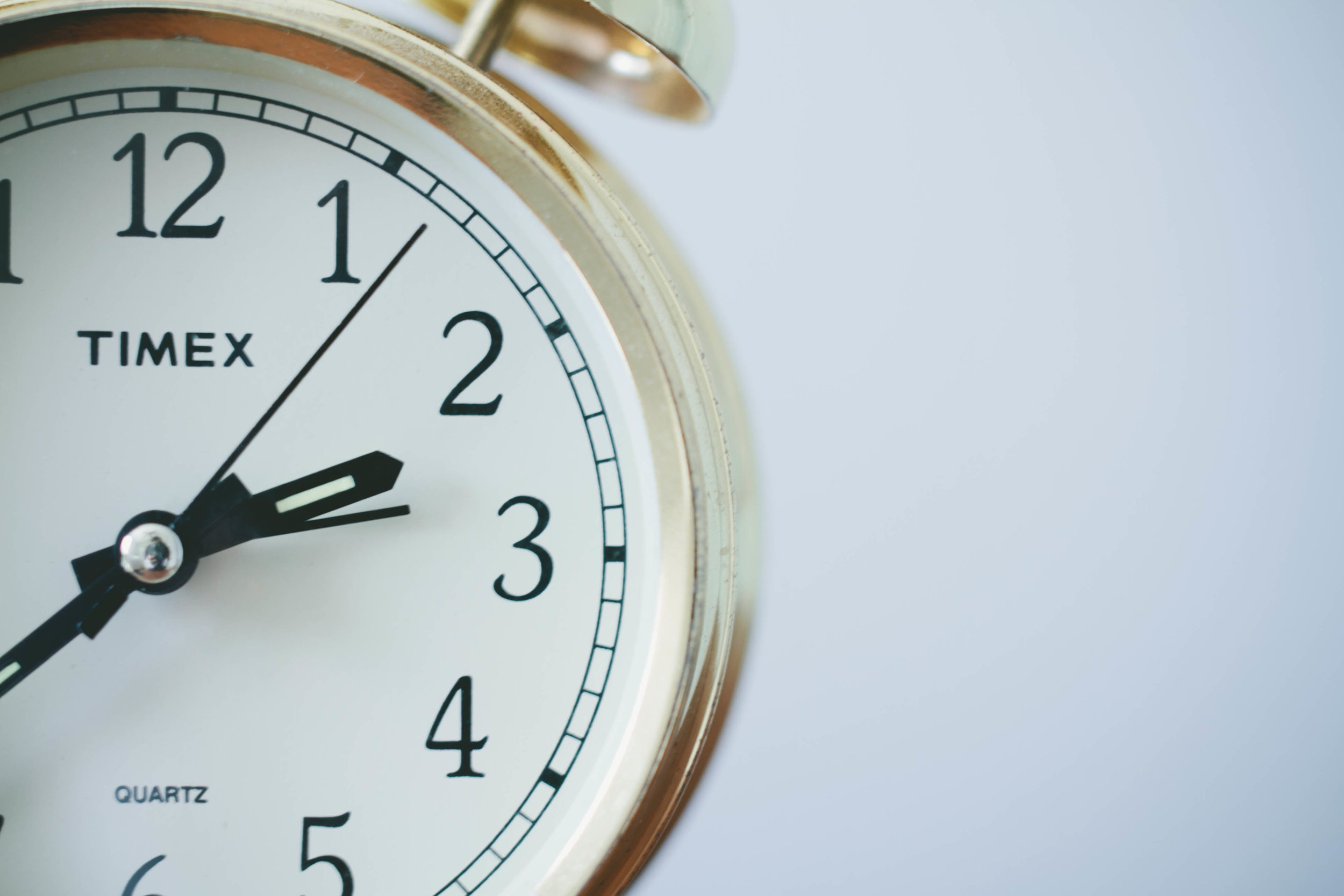 Registration opens (date coming soon).
Registration closes June 1 or when unit capacity is reached, whichever comes first. We do reach maximum capacity early, so don't delay. We highly recommend registering as soon as the window opens.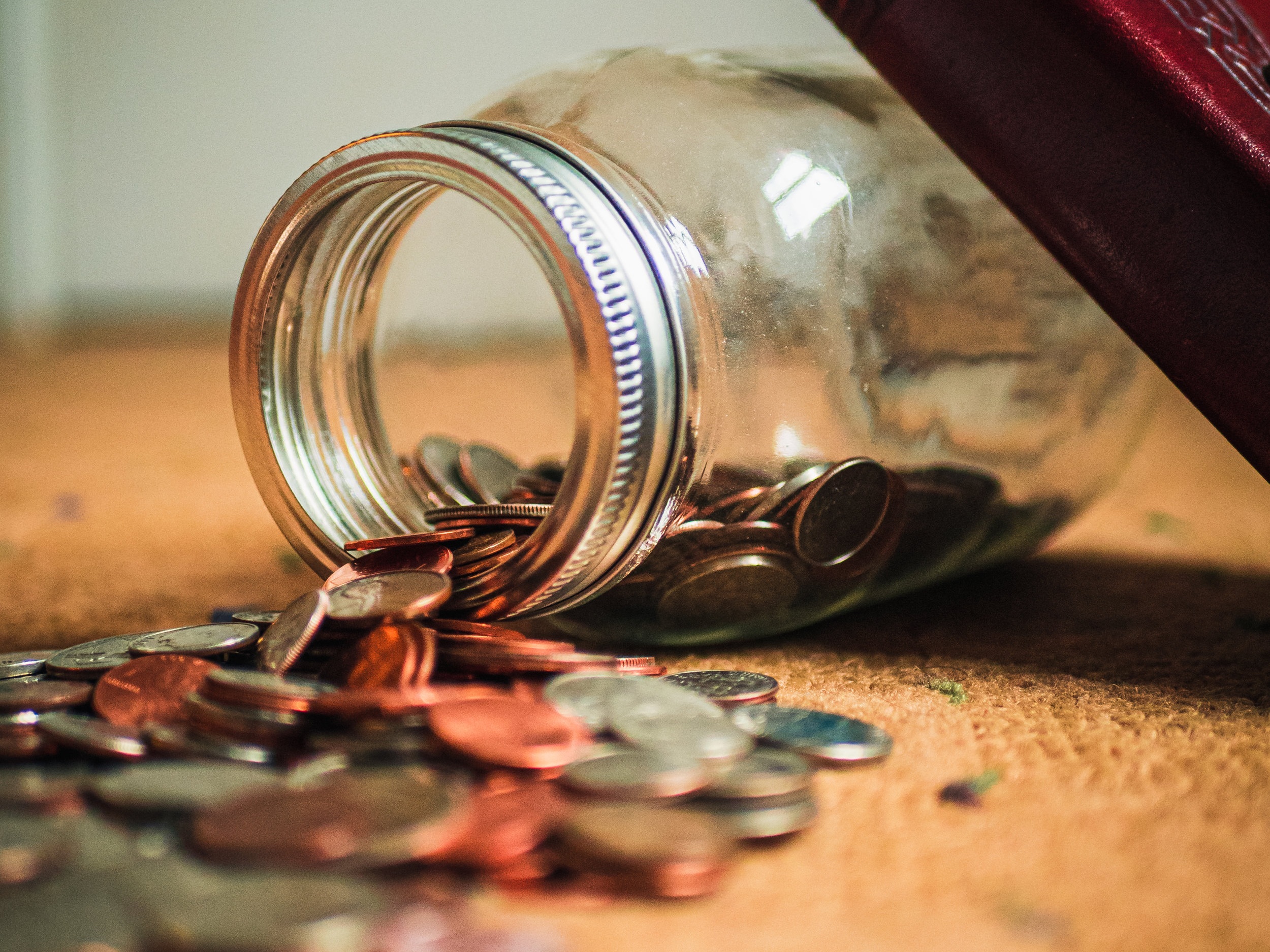 The fee includes all activities, bus transportation, overnight costs with meals, and a t-shirt.
$200 Camper fee for rising 1st-7th graders
$32 Membership fee for non-Girl Scouts
Information about financial assistance can be found here.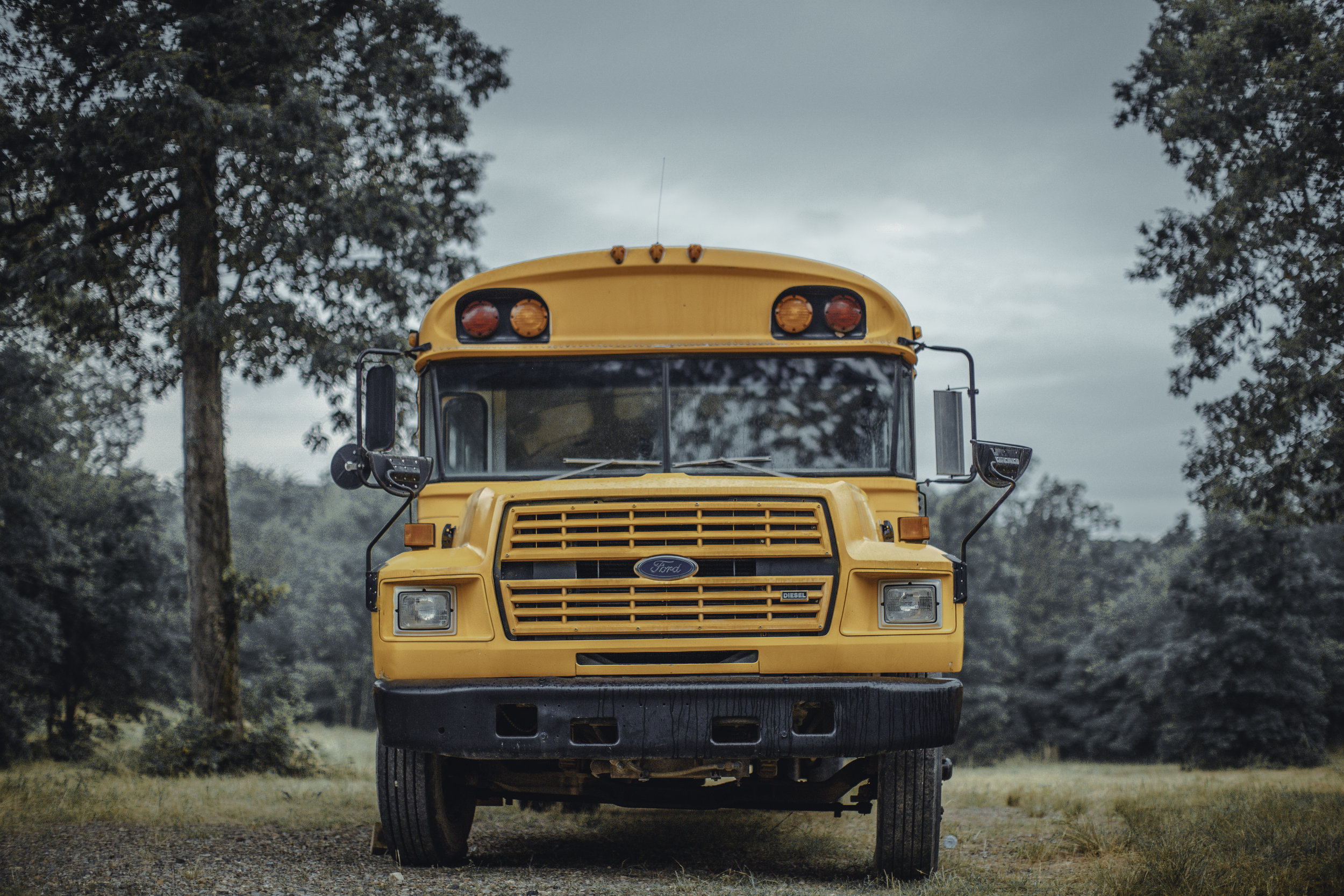 Transportation is included in the price for camp. We typically offer 3 bus stops in the Charlottesville area that run Mon-Friday, except Thursday afternoon and Friday morning due to the overnight.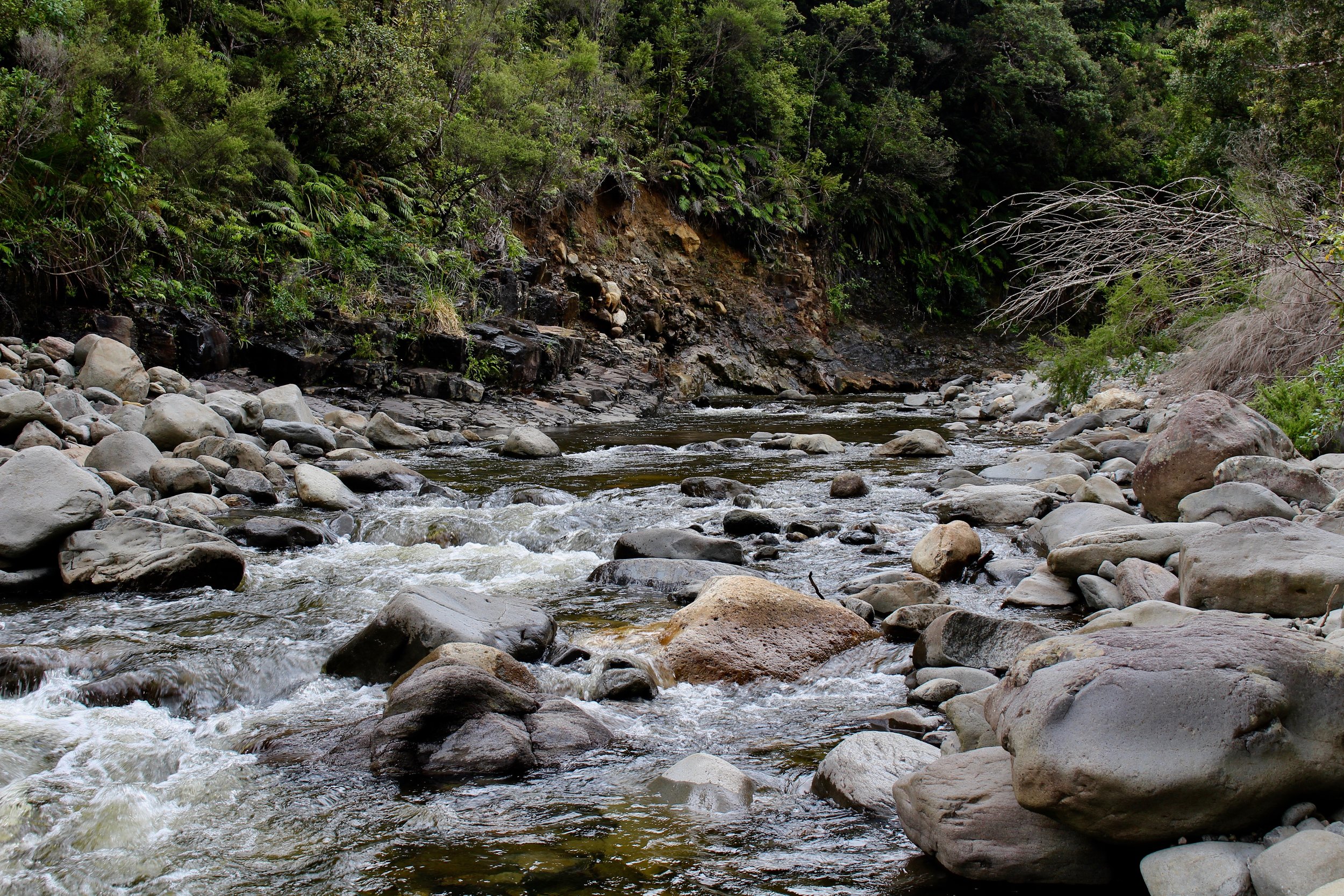 Requested refunds are up to the discretion of the council (GSVSC staff) based on individual circumstances. Refunds will not be issued less than 30 days prior to the date of the program, event, camp or training, and will not include any processing fees or unrecoverable program expenses incurred by the organizer(s). Refunds will not be issued for fewer than $5; after applicable refund processing fees.
Limitations
Registration Limitations:
Session 1 and Session 2 content are the same. Girls who register for both sessions will not earn different badges or patches.
Rising first graders may only register for one session.
Rising seventh graders may be offered only one or both sessions depending on interest/enrollment and unit leader availability.
Event/Camp Cancellations:
SHDC reserves the right to cancel any event due to low enrollment, inclement weather, or other circumstances which would make the event non-viable. Please note that it is impossible to make up cancelled camp sessions or days due to volunteer availability, so there will not be any makeup or postponed camp sessions/days. If SHDC cancels an event, registrants will be offered as much of a refund as possible based on camp purchases to date, but there may be situations that will allow no refund at all. If an event is cancelled, registered participants will be notified using camp's phone and/or email notification system. SHDC is not liable for camp cancellations, diversions, or delays which are due to force majeure (i.e.: weather, acts of God, shortages of volunteers, or any other condition beyond SHDC's control).